Yogiville Croatia
The View From Above
---
Summer – Yoga above the lake
---
Summer Skies – Ideal conditions for stargazing
---
Yogiville Croatia includes a variety of accommodations; rooms within the Houses, Monk Pods and camping, indoor dining area in an old, converted barn and open dining areas in a beautiful stone courtyard.
The seasonal experience is exceptional, with the 4 seasons each providing a unique experience.
---
Winter – Orchard from Monk Pods to Outdoor Platform and Lake
---
Spring – Nature Walk to the Lake below us, no water!
---
Summer – Forest Walk with Yogiville Mascot, Sax
---
Autumn – Uninterrupted views down to the lake
---
Accommodations
Monk Pods – Double rooms suitable as a Private room or 2 people sharing
---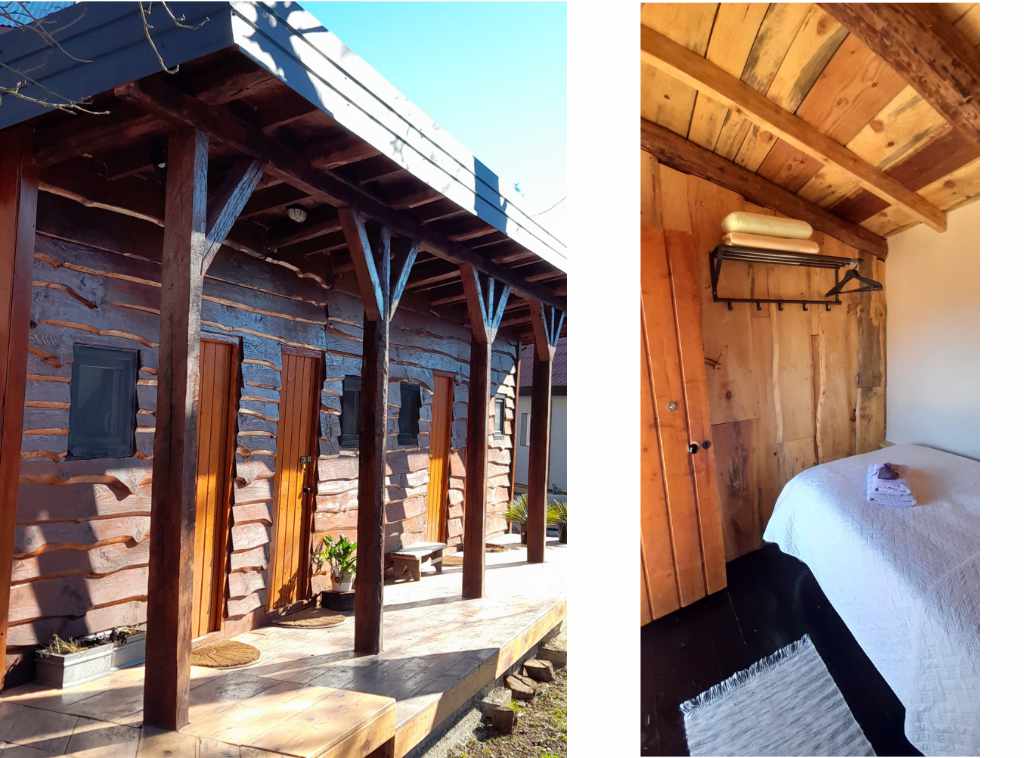 Monk Pods – Single rooms ideal as a Private room
---
Mala Kapila & Hum House – Final Touches happening
---
Hum House – Double room suitable as a private or 2 people sharing
---
---
---
Reserve Your Room